Image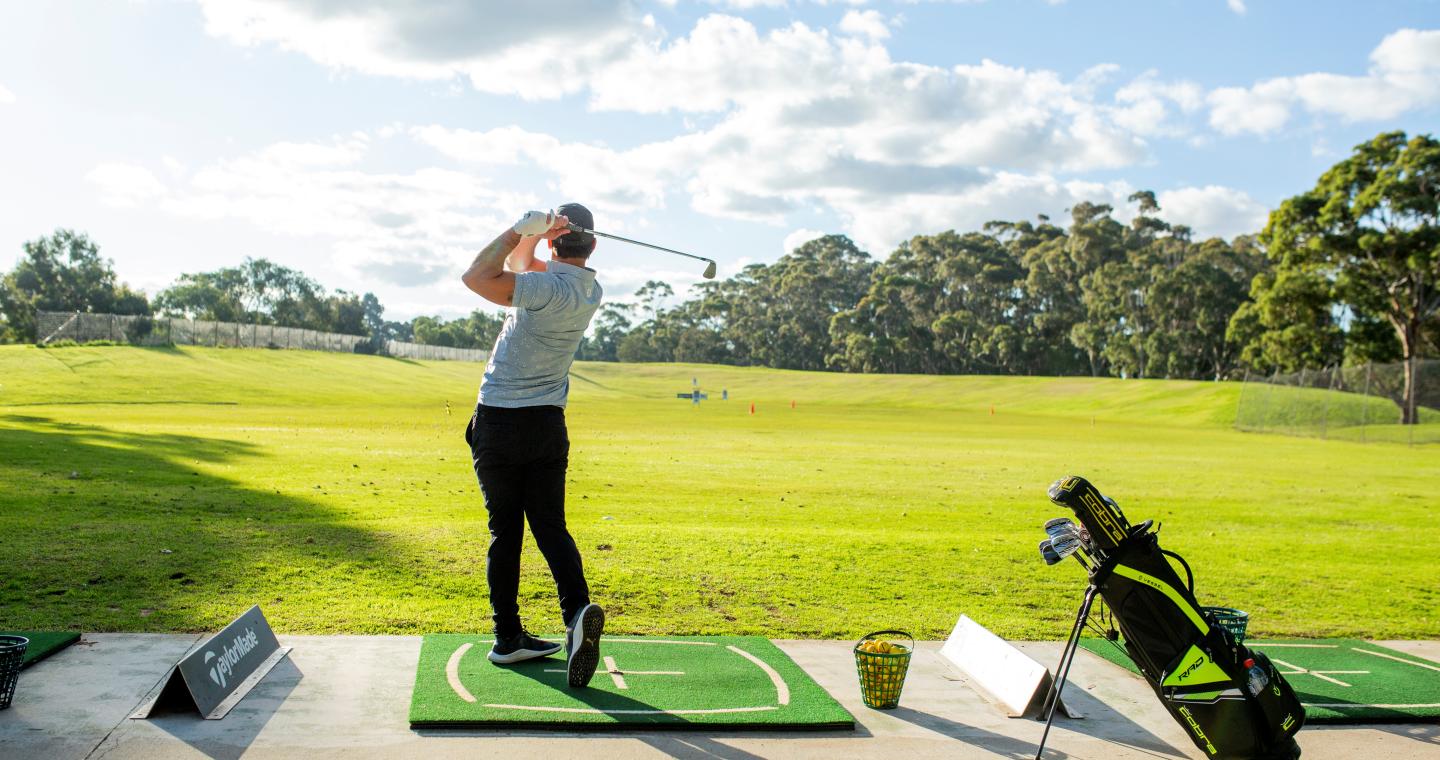 Father's Day might look a little different this year, but we've got some ace ideas on how you can treat your Dad from the comfort of your lounge room!
 
GOOD TIMES AND GRILL MARKS 
Barbequed food is a sure way to boost your mood! So, why not shout Dad an e-voucher to a barbeque masterclass?

essencebbqLAB offers the complete barbecue experience, where you are immersed in the very science of barbecuing. The masterclass will teach Dad the scientifically proven methods of barbecue cookery as he travels from intensely hot direct grilling to all things low and slow.  He'll become a natural born griller after being expertly guided by Bart Beek who was previously The Executive Chef for Everdure by Heston Blumenthal!

PUTT, PUTT, PUTT AND AWAY!
If you want to give Dad something ace, the Werribee Park Golf Club offers membership packages and lessons at great rates and can be purchased online!  Located in the beautiful Werribee South precinct, the course is fairly challenging with breathtaking views of the Werribee River, Red Cliffs and You Yangs to keep Dad motivated! There's also an awesome driving range to perfect his game.

After a day on the greens, you can enjoy a meal or drink at the clubhouse!

BLOOMING BRILLIANT
Does Dad love gardening? Perhaps he'd like some expert advice about how to build an edible garden?   Why not book a virtual garden consultation from local gardening expert Craig Castree!  Craig is a qualified horticulturist with over 40 years experience in growing edible gardens in an urban space and is passionate about sharing his green thumb wisdom.   A virtual consultation includes a copy of Craig's book "Edible Gardens A Practical Guide" which will provide Dad with further valuable info after the consult! 
GET A KICK OUT OF THIS! 
Western United Football Club is the A-League club that represents the people from the west of Victoria – urban, regional and rural. The 2021/22 season will run from October to May, so why not treat Dad to a membership? Whether you're from the 3280 or the 3013, or anything in between – rise with United and be part of the fun, excitement, and football spirit. With consideration to recent financial hardships, there's also a revised suite of membership packages that will provide an option for everyone to be part of the family! 
ON CLOUD WINE 
Toast Dad at one of Victoria's leading boutique wineries!
With a strong focus on regionality, Shadowfax has established an enviable reputation for its range of premium wines.  Grab an online membership to the Shadowfax Wine Club so Dad can enjoy a premium Shadowfax experience with priority access to wines, member only offers, exclusive event invitations and 15% discount on all Shadowfax wines online.
RELAX TO THE MAX
Does Dad need to practice some self-care? Derived from ancient beliefs that life is a delicate balance of four elements: Earth, Fire, Air and Water,  Fifth Element Day Spa in Werribee believes there is a fifth – the all embracing element of Wellness! Balancing old-world traditional treatments and modern-day therapies, they will transport you to a blissful state of being.  Delight Dad with an e-voucher for a massage or ritual and let the relaxation begin!
DAD, YOU'RE GRAND!
Quite literally one of the grandest hotels in Australia, the Lancemore Mansion Hotel Werribee Park is a cosmopolitan haven of tranquility and charm. Set among 10 acres of beautiful gardens, Mansion Hotel offers contemporary accommodations with garden views, a day spa, indoor swimming pool and fine dining restaurant. A voucher to stay at the Mansion Hotel will truly captivate Dad and make him feel very special! 
PUB GRUB LUNCH
If Dad loves beer and is partial to a quality parma, consider heading to Watton Street, Werribee! Here you'll find several reimagined, traditional-style pubs and bars.

The Park Werribee has a passion for old-fashioned hospitality. And with 36 rotating taps, mouth-watering meals and a custom-made Silver Creek American offset smoke pit; Dad will be smiling in no time.  The Bridge Hotel is not far up the road and offers pub classics, tap beers, cocktails and an extensive wine list. For some old-world charm, head to the Racecourse Hotel and enjoy a diverse menu for both lunch and dinner.

Does Dad like crafts? Just a hop, skip and jump away, you'll find a top craft beer spot for those in the know! Treat Dad to an afternoon tasting at Hopheads in Point Cook or browse the online speciality bottle shop!
WE CAN BE HEROES 
Picasso once said, "Learn the rules like a pro, so you can break them like an artist."

Does Dad like the idea of painting but worries he won't be any good? And how about you? Well, brush away your fears at Social Artist! No background experience in painting is required and you will be encouraged to unleash your inner artist without rules.  Why not book the Family Friendly painting class for Father's Day which involves painting Dad as a Fire Fighter, with 50% of the profits to be donated to the Hoppers Crossing Fire Brigade!