Image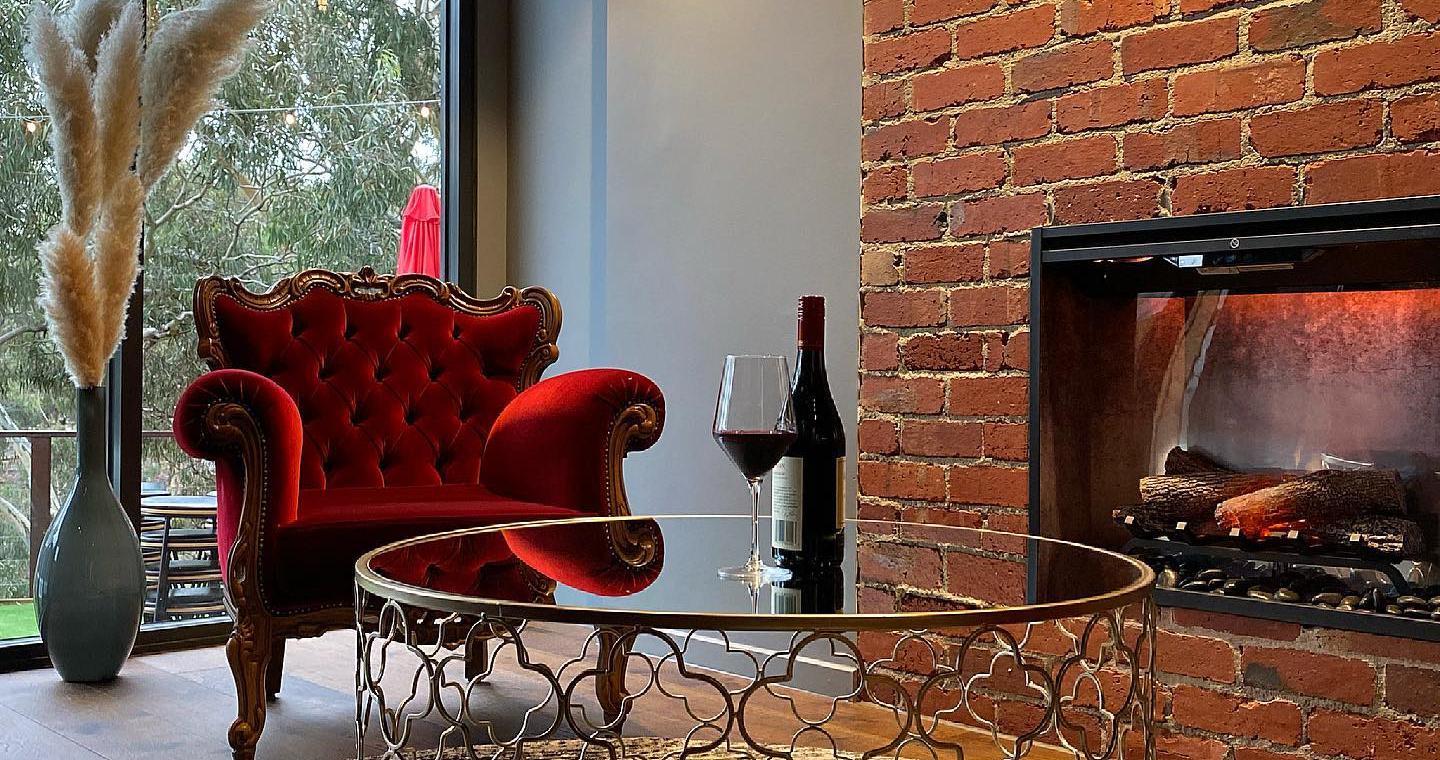 Whether it's a luxurious hot chocolate or a mellow mulled wine-there's something very soothing about sipping a warm drink. They are doughty champions helping us survive long winters and warming us to the core.
Head to Werribee and discover these winter warmers for yourself!
Coffey on Watton | Hot Toddy
The Hot Toddy at Coffey on Watton is serious whiskey business!  Its snuggly mix of honey, clove, nutmeg, whiskey and a twist of lemon, will stir the senses. Enjoy this winter warmer while overlooking the serene banks of the Werribee River!
Fusion Ceylon | Butterfly Pea Flower tea
Serving up authentic Sri Lankan dishes infused with locally sourced produce, Fusion Ceylon also offer a speciality tea line with quirky flavours including Butterfly Pea Flower. Known for its rich antioxidants and mood-enhancing qualities, this vibrant blue tea will give you wings!
The Park | Mulled Cider
Got the Winter blues? Look on the bright cider life! Not only does The Park Hotel dish up great food and craft beer- they also make a marvellous mulled cider. As cosy as your slippers, this drink is a toasty mix of cloves, star anise, cinnamon and citrus.
The Social Sutra | Peanut Butter Mocha  
What complements peanut butter? Coffee of course!  Located in the heart of Werribee Town Centre, The Social Sutra whip up a peanut butter mocha which is literally cuddles in a cup. Take the chill off and enjoy the creamy, dreamy decadence!
Notorious Espresso |   Nutella Hot Chocolate
Feeling snowed under?  Take some time to chill at Notorious Espresso! This specialty cafe in Werribee City Centre is well-known for its fine speciality coffee and hot chocolate. The Nutella hot choc is pure gustatory heaven with its hazelnut notes and rich chocolatey undertones!  
Corked Wine Bar | Chianti
Be transported to the rolling hills of Tuscany at Corked Wine Bar! Sink into a regal chair and enjoy a Chianti with velvety tannins and hints of baking spice, in front of a roaring fireplace. Let's toast to that!