Image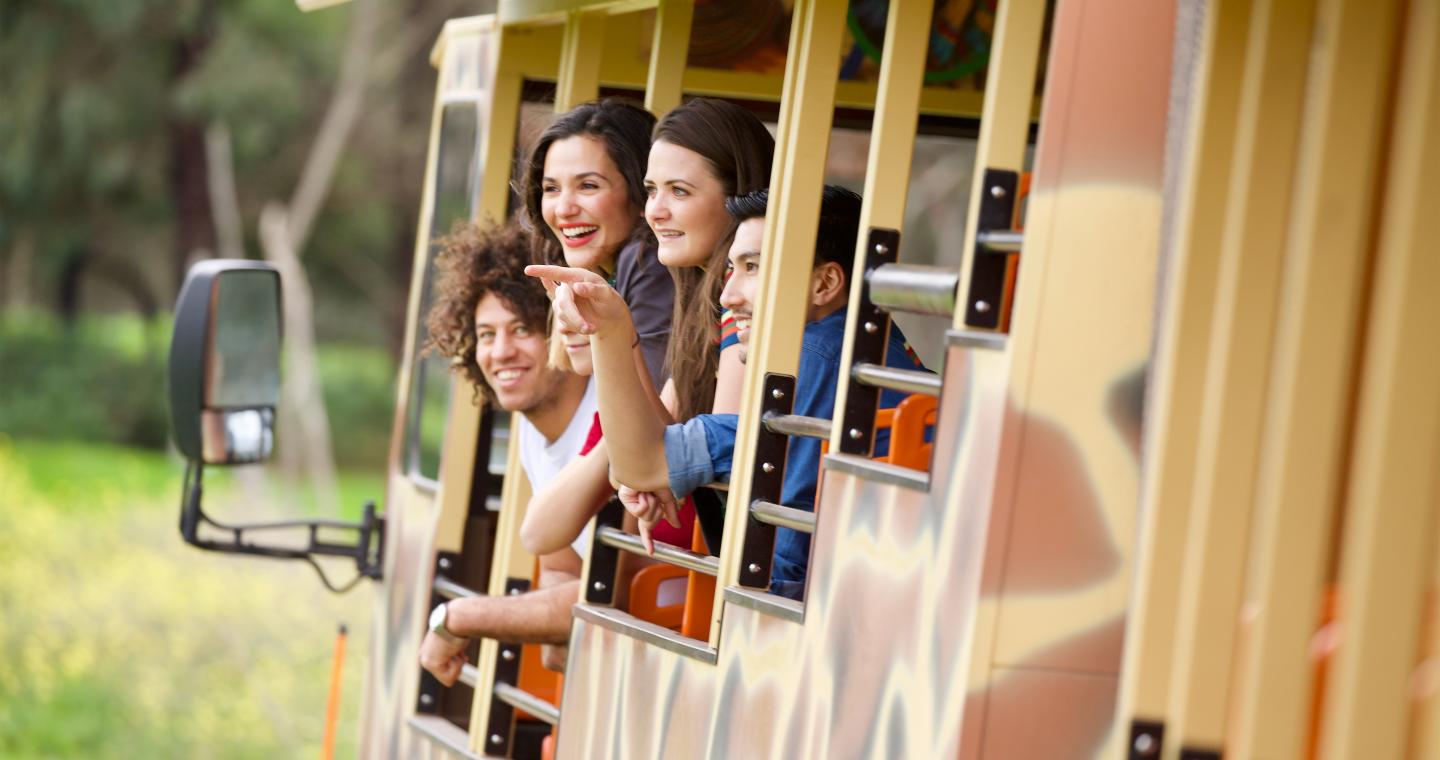 Image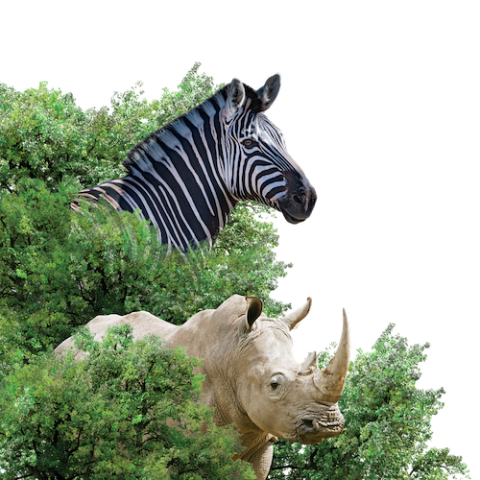 Located 30 minutes from Melbourne and at the gateway to the Great Ocean Road, Werribee offers modern charm, natural wonders and unique, world class attractions.
The jewel in the crown is undoubtedly the Werribee Park Precinct, home to the Werribee Open Range Zoo, Werribee Park and Mansion, Victoria State Rose Garden and the Lancemore Mansion Hotel, just to name a few.
Spend a little longer and delve a little deeper and you will discover hidden gems, a thriving multicultural food scene, a vast network of trails and coastal parks, internationally recognised wetlands and vibrant street art from some of Melbourne's most famous street artists.