Image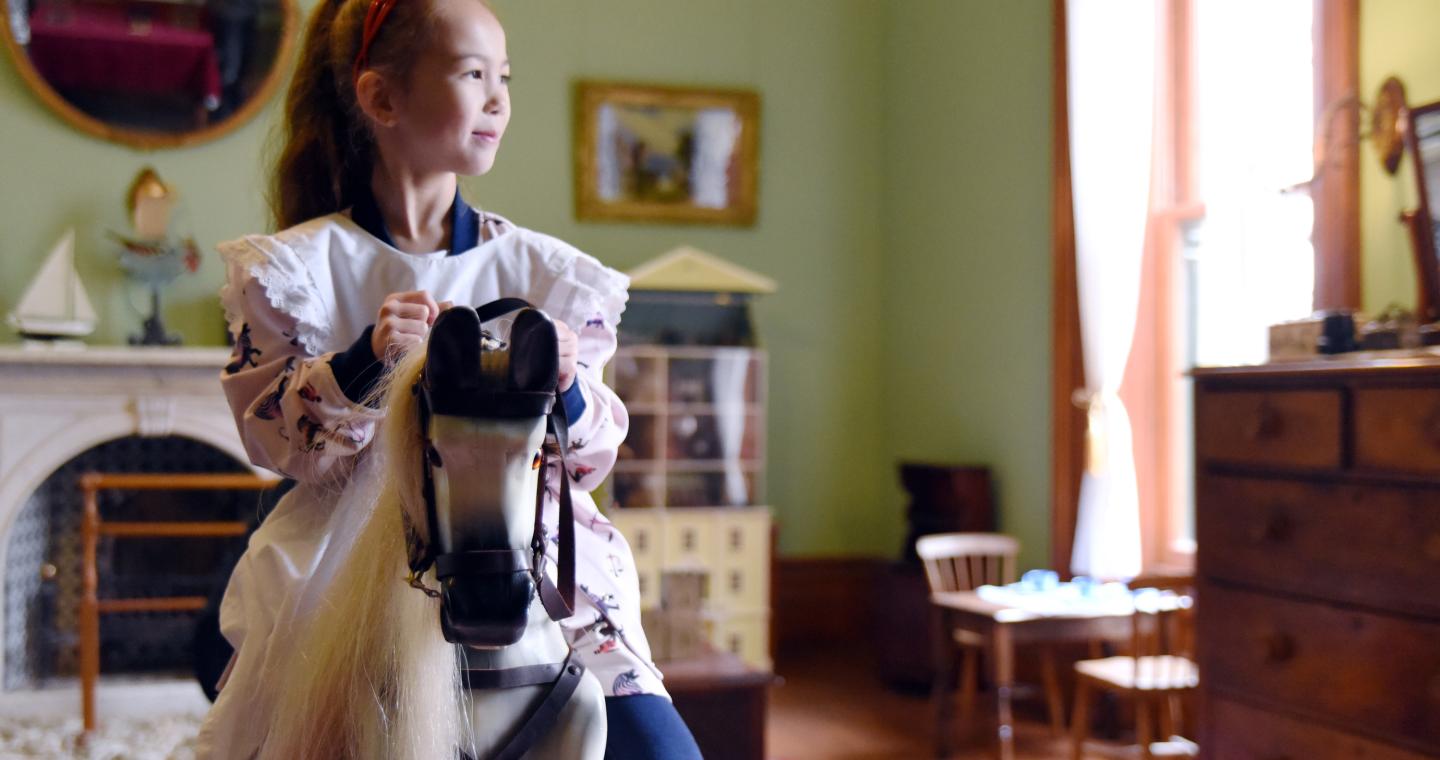 The best rainy day activities in Werribee
Rain on the forecast? Here are our top ten things to do in Werribee and Surrounds when it's raining.
1. Take a Tour of Werribee Park Mansion
How many times have you picnicked in the grounds and wondered what's inside that grand old building? Exploring the stunningly preserved interiors of Werribee Park Mansion makes for a perfect rainy-day adventure, especially when paired with lunch at Shadowfax Winery, The Refectory Parlour or Josephs Dining.
2. Discover a Hidden Wine Bar or Cellar Door
Find the right wine bottle, then push the door to uncover the secret, Corked Wine Bar. Or drop into the cellar door at s/node/554 to sample top drops and find a new favourite to take home. If craft beer is more your thing, pull up a stool and try what's new on tap at Hopheads Point Cook or Old Habits CBW.
3. Indulge with High Tea
It's hard to imagine a more fitting place for high tea than the stunning surrounds of Werribee Park Mansion. Enjoy a cosy afternoon with dainty cakes and delicate pastries at The Refectory Parlour or Joseph's Dining.
4. Get Crafty
Create your own masterpiece and enjoy plenty of laughs with paint and sip sessions at Pinot and Picasso Werribee or The Social Artist. Bring your own food and drinks, and while away the afternoon. Keep an eye out for their family-friendly kids' sessions.
6. Relax at the Day Spa
Spend the day indulging with treatments (and taking advantage of the indoor pool) at L.M. Day Spa at Lancemore Mansion Hotel Werribee Park, or try Fifth Element Day Spa or Seasons 5 Resort and Day Spa.
7. Head to the Arcade
With ten pin bowling, laser tag, dodgem cars, arcade games and onsite café, Wyncity Bowl and Entertainment is a lifesaver on a rainy day. They are also located just a 5-minute walk from Williams Landing Train Station with undercover car parking also available.
8. Discover new artists at Wyndham Art Gallery
Visit the free Wyndham Art Gallery and catch the latest exhibition from local and emerging artists. Plan ahead and time your visit to catch a theatre, comedy or family show at Wyndham Cultural Centre.
9. Tuck into a Hearty Winter Meal on Watton Street, Werribee
Sit down for a cosy brunch, grab handmade cannoli and coffee to go or settle in by the fireplace for a rib-sticking, pub meal or late-night cocktails. From here, it's also a short walk to Wyndham Park or Wyndham Art Gallery, should the weather clear.
10. Go to the Movies
Treat yourself to a classic rainy-day combination of shopping and the movies, at Pacific Werribee, where you'll find Village Cinemas and more than 300 stores including international brands H&M, TK Maxx, and Uniqlo.
Still looking for rainy-day inspiration?
Embrace the season with an all-weather adventure at Werribee Open Range Zoo. Come dressed for puddle jumping and take advantage of the cosy Meerkat Bistro (with views of the Meerkat mob) and indoor play space Ranger Kids. Check out the Werribee Open Range Zoo's weather guide for further inspo.
Image