Image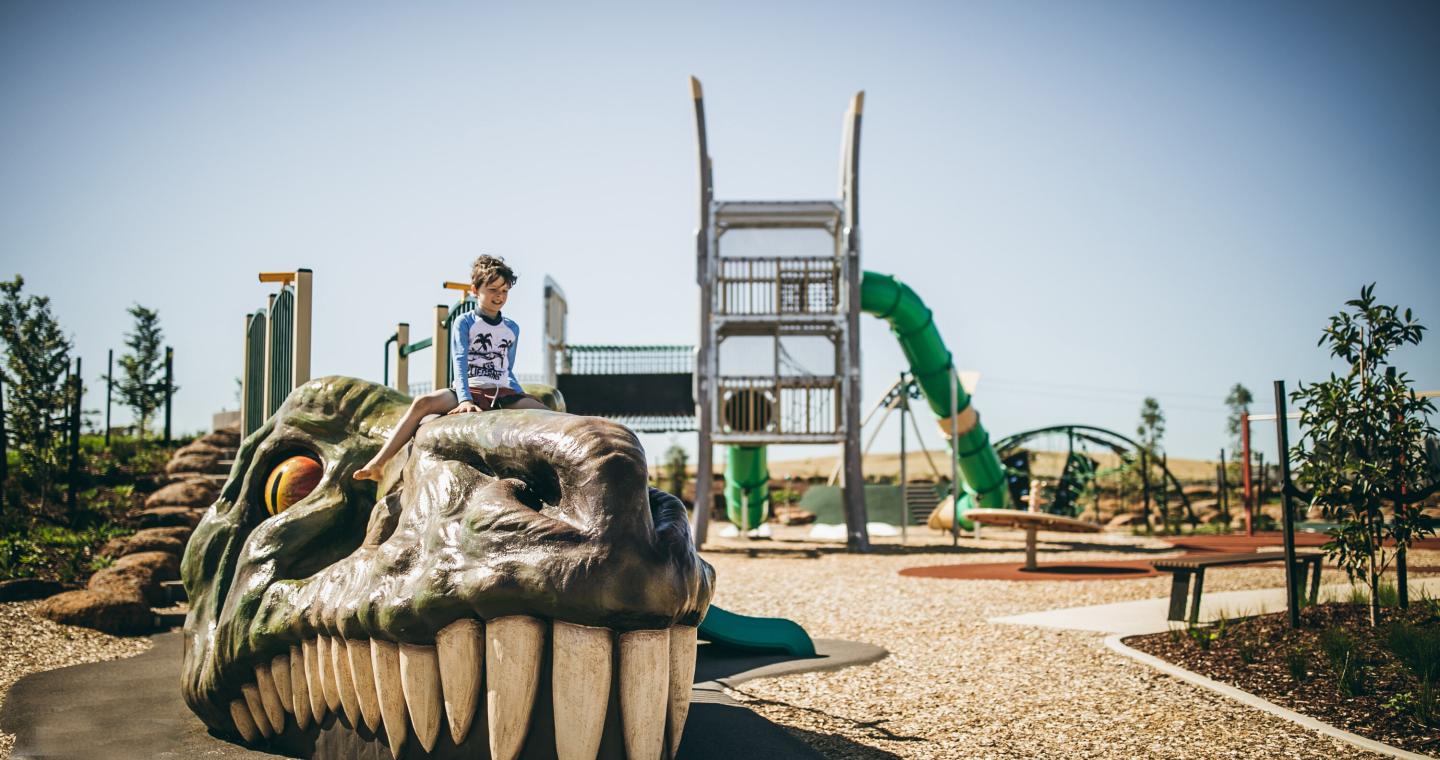 Image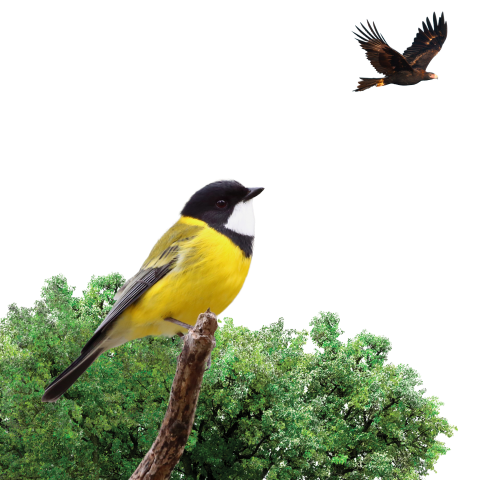 One of the best ways to explore is by following the Bay West Driving Trail. Taking in food and wine experiences, coastal explorations and lesser known attractions, this relaxing, self-paced driving tour captures the essence of the region. Follow the Route 11 signs or pick up a map from the Werribee Visitor Information Centre, then hit the road for a journey full of surprises.
If you prefer to explore on foot or by bike, follow one of the many trails that wind their way through the region.
The region delivers plenty of water sport action. Choose from sailing, fishing, kayaking, snorkelling, diving or jet skiing, or simply take a leisurely swim at the calm and family friendly foreshore.