Image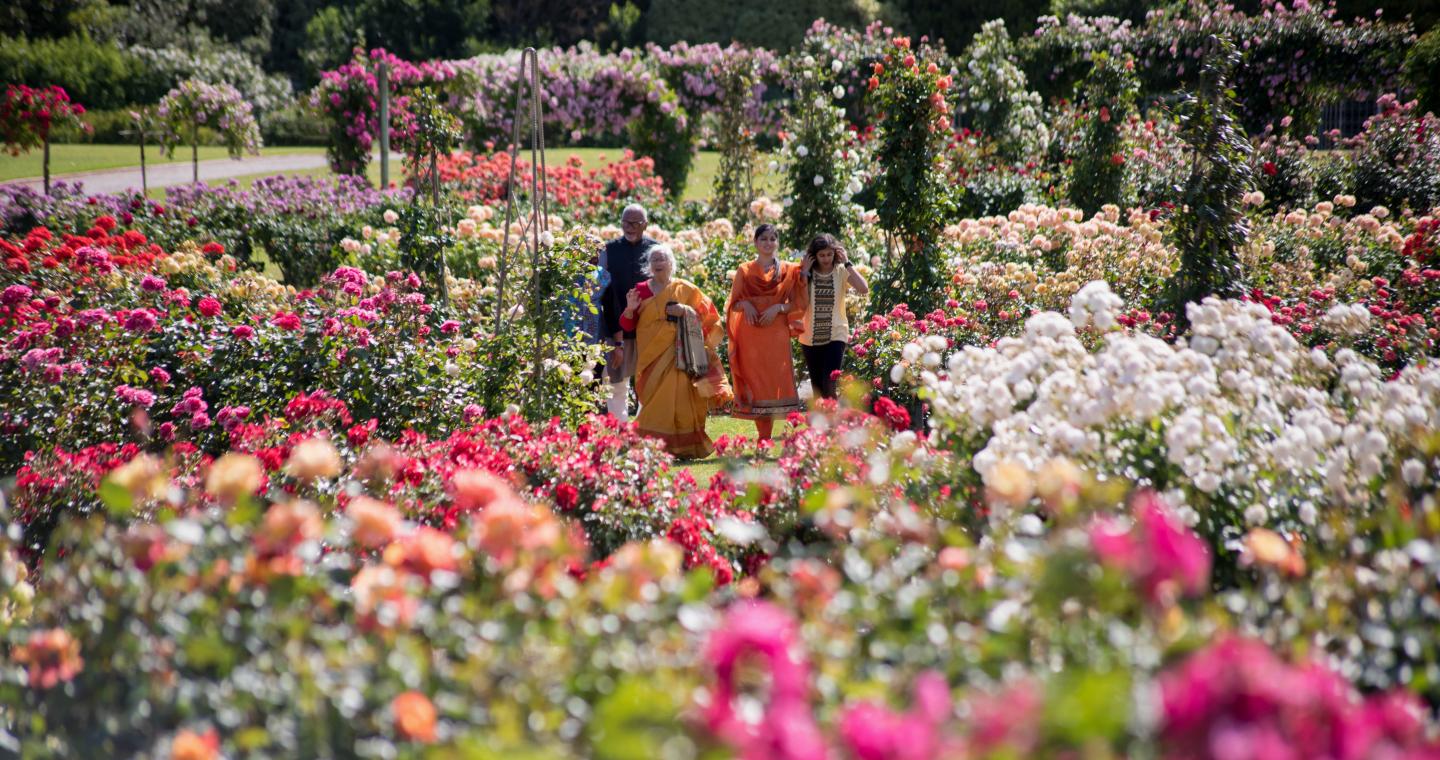 Image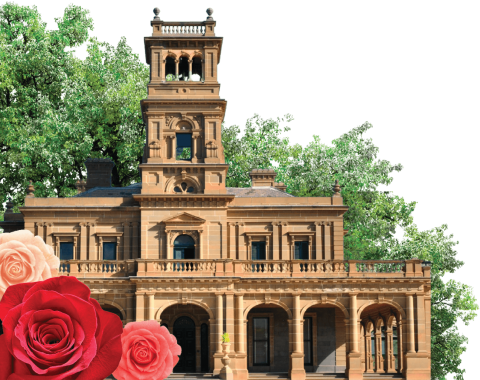 The Werribee Park Precinct boasts multiple world-class attractions all within easy access of each other.
Head off road on a wild safari at Werribee Open Range Zoo. Unearth the mysteries and be swept away by the romance and grandeur of Werribee Park Mansion. Or lose yourself amongst the roses at Victoria State Rose Garden. Bring it all together with a glass of award-winning Shiraz at Shadowfax winery.
Whether you stay a day or a week, Werribee Park Precinct is the heart of the region. Treat yourself to a little extra indulgence with a spa treatment and a short stay at Lancemore Mansion Hotel Werribee Park.